Welcome to Fusion Networks, Your Future Voice, Data & Security Services Provider
All organizations have their own challenges, and working with their ISP or phone vendor should not be one of them. We bridge the gap between what companies really need – exceptional customer service with intimate collaboration – and the low industry standard that is in today's business landscape. The Fusion Networks Team delivers a boutique experience by spending time with our clientele, as if they are our one and only client.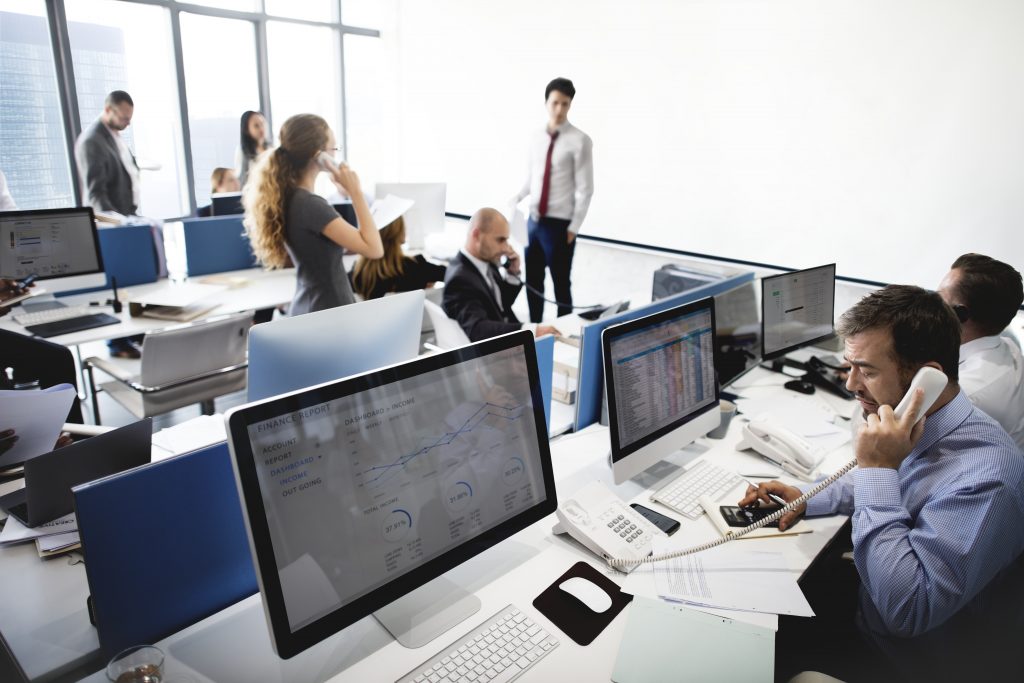 Contact Center
Enjoy never before seen redundancy, reporting and performance from your contact center and agents.
Custom Programming
No Company is created equally so our programming staff can tailor any of our systems to meet your needs.
DDOS Protection
Fusion DDoS Protect is designed for mitigating attacks with advanced threat protection.
Internet Services
Increase your business productivity with internet services built for business.
Hosted Voice
Feature rich voice over internet protocol, built for business and fully mobilized for business anywhere.
Managed Services
Enjoy worry free IT built for business, with enterprise level security so you can focus on your business.
Metro Data
Layer 2 E-Line and E-LAN provides a virtual WAN switch for your business organization.
SD-Wan
Our software-defined wide-area network (SD-WAN) solutions transform your organization's capabilities.
Featured Service:

Our Advanced Denial Of Service Protection For Your Organization!
Real-Time Protection, Comprehensive Visibility, Automatic, Accurate, and Highly Scalable.
From DDoS Protection Solutions to fully Managed Services, Fusion DDoS Protect has your back when it comes to mitigating attacks.
Built in Network Redundancy
Our redundant WAN solution allows customers to eliminate the single point of failure from their network without assuming the financial and technological burden of a complex, multi-carrier solution.
We possess the skills to set up your company with the infrastructure it needs to thrive in any enviornment.
Our staff of 55+ Team Members are actively working on projects to help businesses succeed in highly competitive markets.
Satisfaction
Always on a mission to exceed our clients expectations.
Confidence
Our NOC center provides 100% monitoring support to our clients.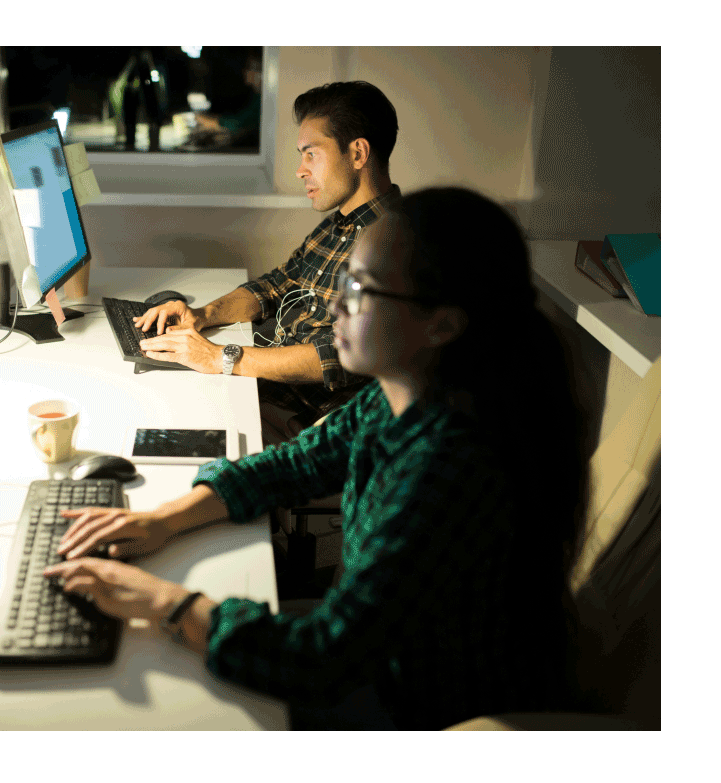 Industry leading data, security and voice service provider
Our award-winning sales and support team will evaluate your current system and recommend improvements that will take your business to the next level. We love what we do and it shows in every aspect of our business.
Get The Most Advanced Contact Center Software on The Market!
Introducing the worlds first all-in-one interconnect & fully compliant contact center software for industry leaders.
Our fully managed and fully customizable mobilized contact center management software extends our already robust PBX to deliver metrics that will help redefine your contact center's agents and management as well as customer handling. This enables you to deliver a higher standard of service to your customers and clients.
Have questions? We have answers!
Get Started Building Your Infrastructure Today!
Find out why industry leaders choose Fusion Networks over other providers
Give us a call, visit our office or shoot us an email. We're always here to discuss which services can benefit your business.
Corporate office address:
640 Belle Terre Rd
Building G
Port Jefferson, NY 11777
eMail us for information:
sales@fusionnetworks.net