Our HD VOIP software is
Windows, Mac, Android, and iPhone compatible.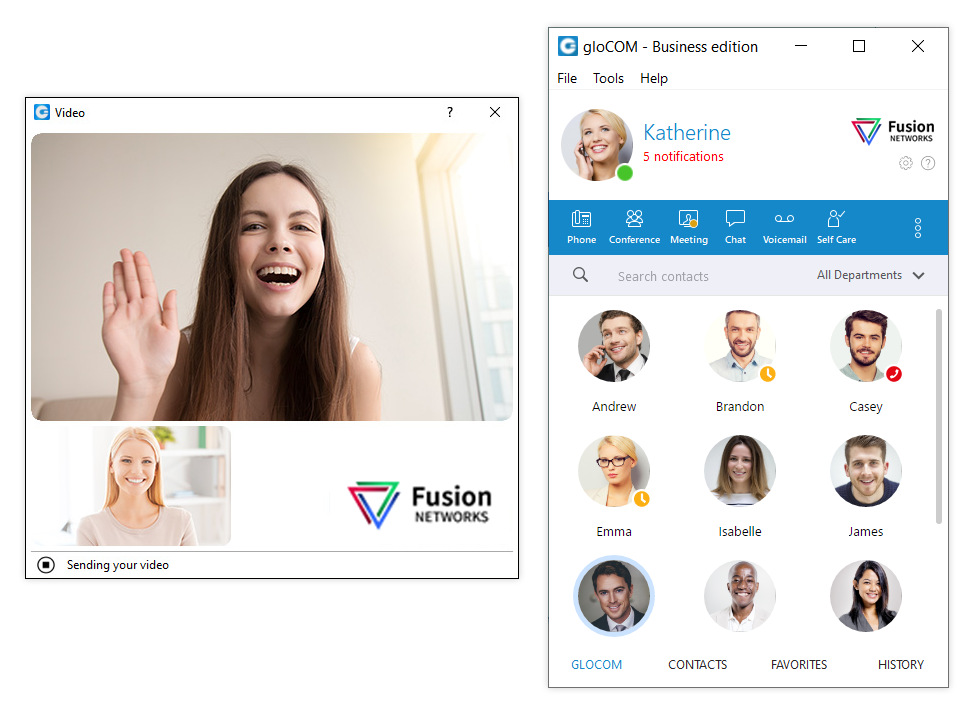 Video Calls
Conversation face to face with your co-workers provides a much closer connection, better understanding and the ability to stress the importance of a certain issue.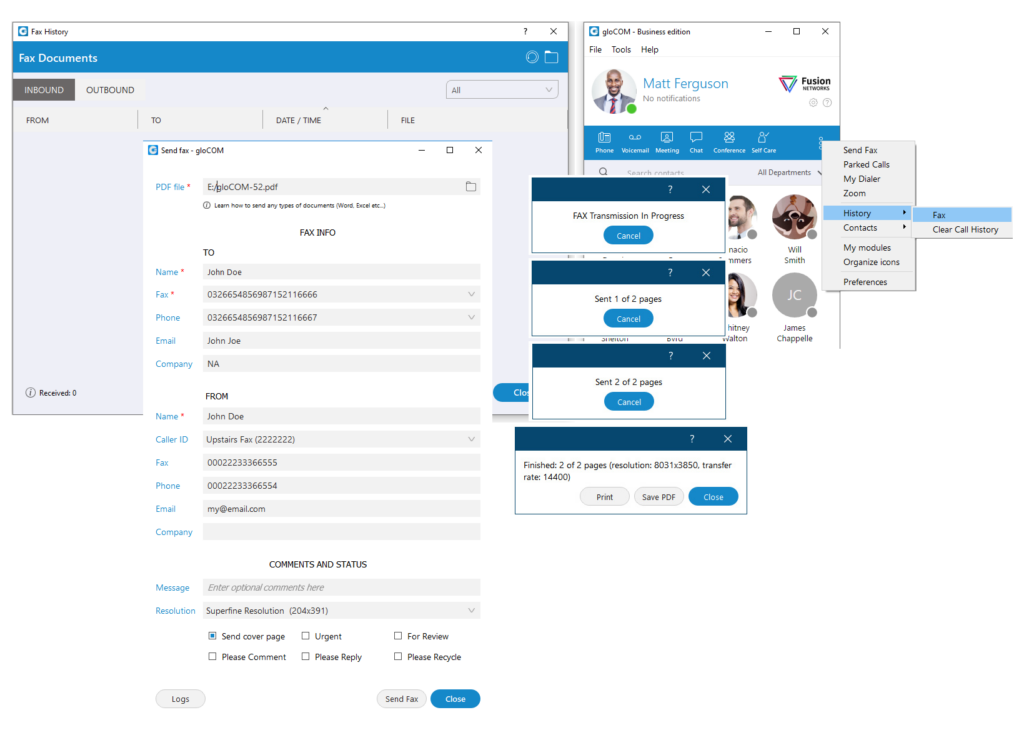 Faxing client (FoIP)
Send a document as a fax directly from its native application (using print/fax driver), or send faxes directly from gloCOM (PDF files only). Receive faxes and view them directly on your computer. Check Fax history of received files.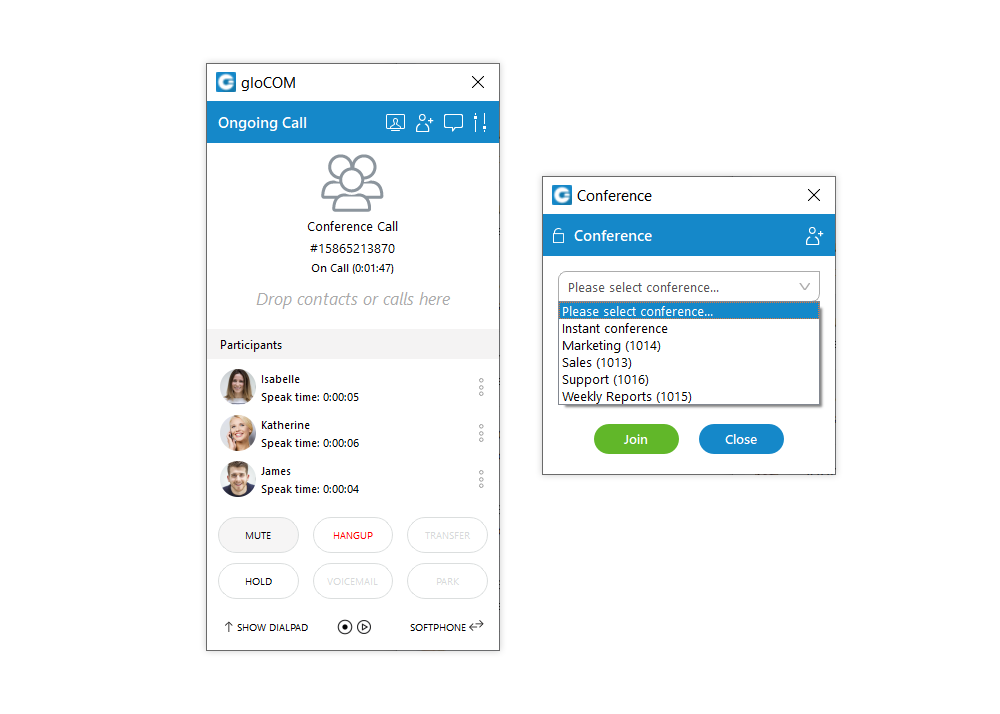 Call Switching
Fusion Networks allows a user to use all unified comms and standard comms features. Create and control dynamic conference calls on any SIP phone or SoftPhone. Convert two-way calls into a conference call, and add as many participants as you'd like (dynamic conferencing). Use drag & drop to easily add a third person to your phone call conversation. The added person receives a call and upon answering they will join the conference call. You can add as many users as needed.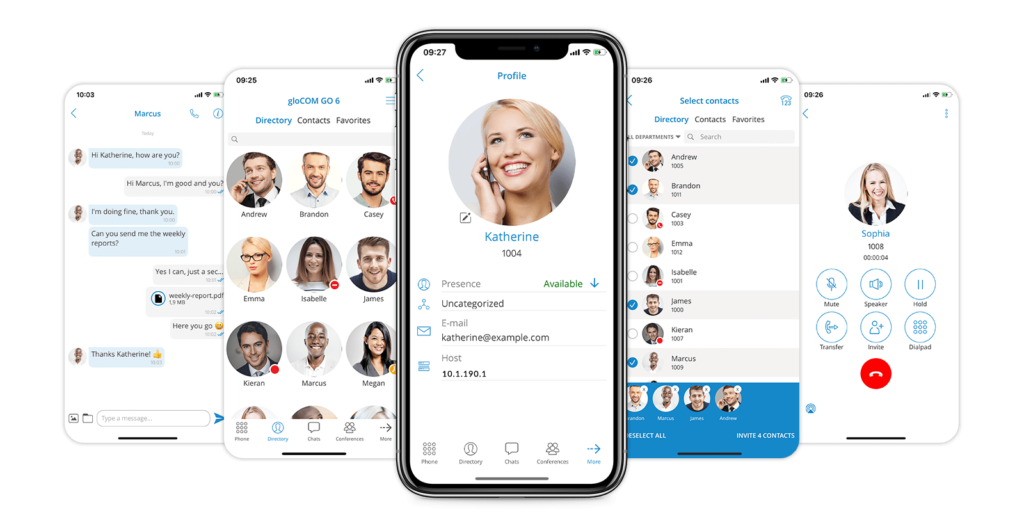 Voice Mail
Fusion Networks allows you to easily manage your voicemail messages from a mobile phone.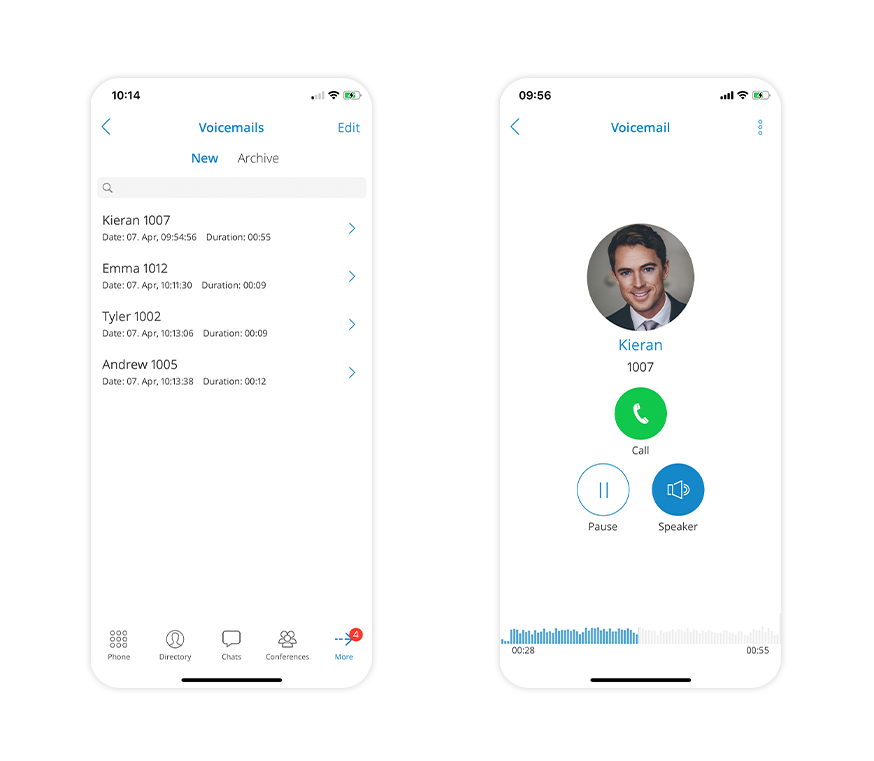 Conferencing
Fusion Networks allows you to join existing static and dynamic conferences on the system, check conference participants and invite new users to the conference. Depending on assigned conference privileges, users can also mute and kick conference members.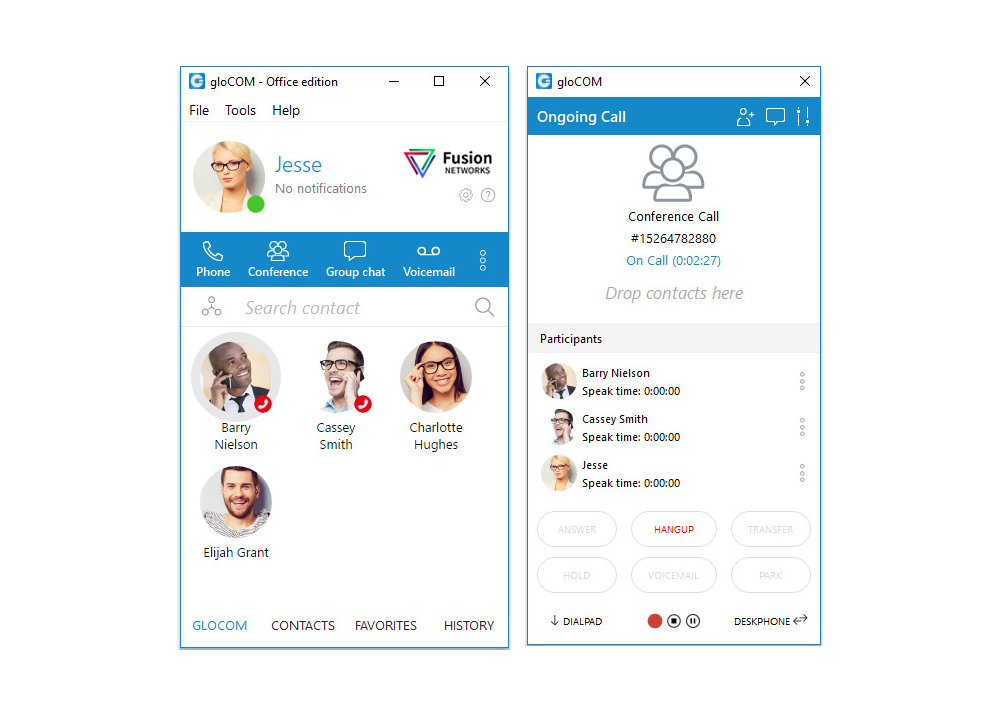 Presence and Chat
Presence is now synced between all of users' devices. Users can update their presence in the app's Profile section by selecting their current status. Users can start one-to-one or group chats. Chat is fully synced between all users' devices (Desktop & Mobile). Users can rename, add participants or start conference calls from existing group chats. Chat messages can be copied by long pressing on the message bubble.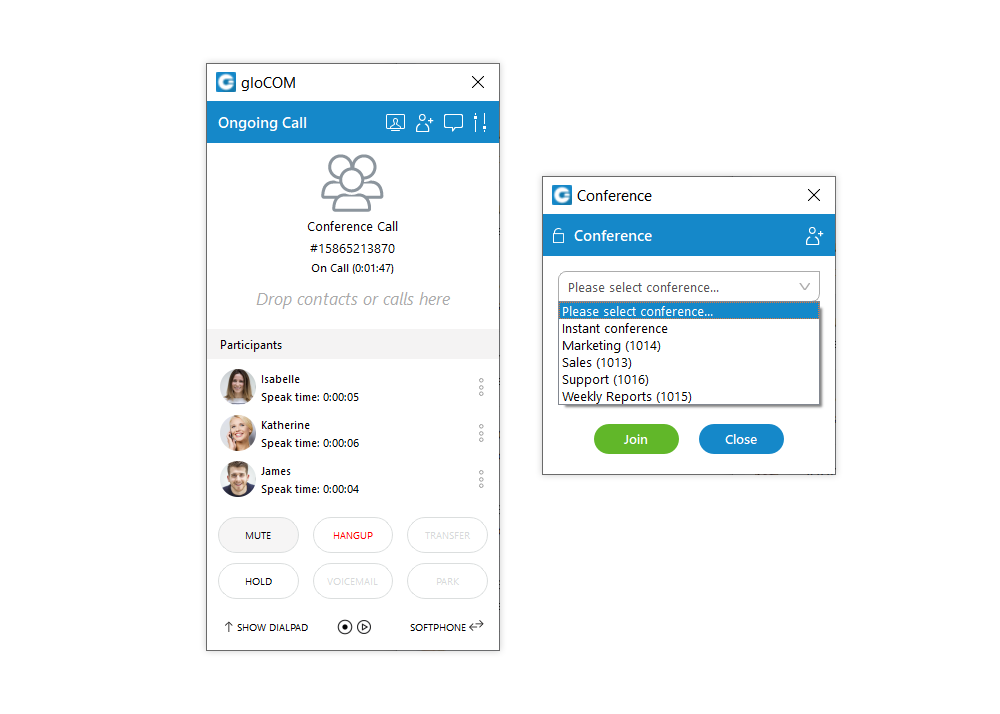 Give us a call, visit our office or shoot us an email. We're always here to discuss which services can benefit your business.
Corporate office address:
640 Belle Terre Rd
Building G
Port Jefferson, NY 11777
eMail us for information:
sales@fusionnetworks.net