Services
We position our clients at the forefront of their field by advancing an agenda.
Easily apply to multiple jobs with one click! Quick Apply shows you recommended jobs based off your most recent search and allows you to apply to 25+ jobs in a matter of seconds!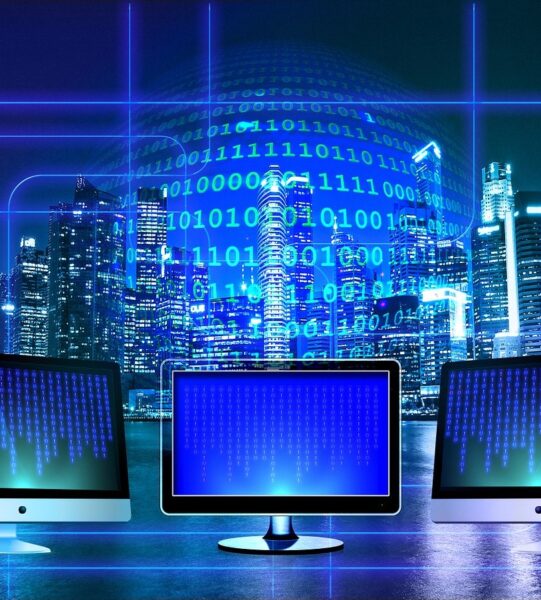 Internet Data
Built For Business! We provide unparalleled internet infrastructure for your business to ensure your business is always connected.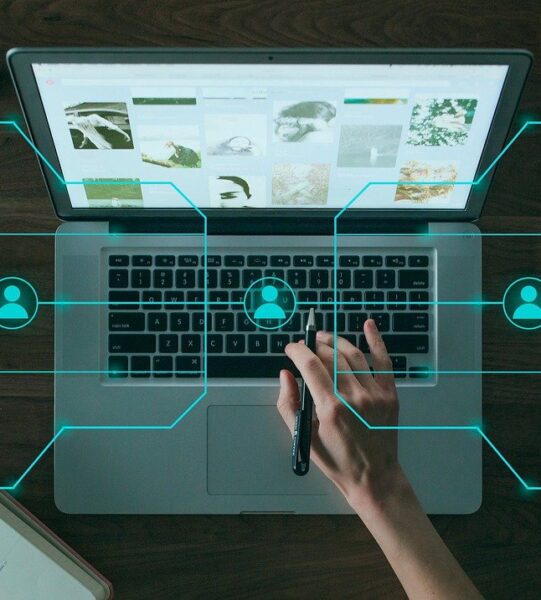 SD-WAN
Access your System Anywhere. With our SD-WAN, you can connect to your devices the way you need to from anywhere in the world.